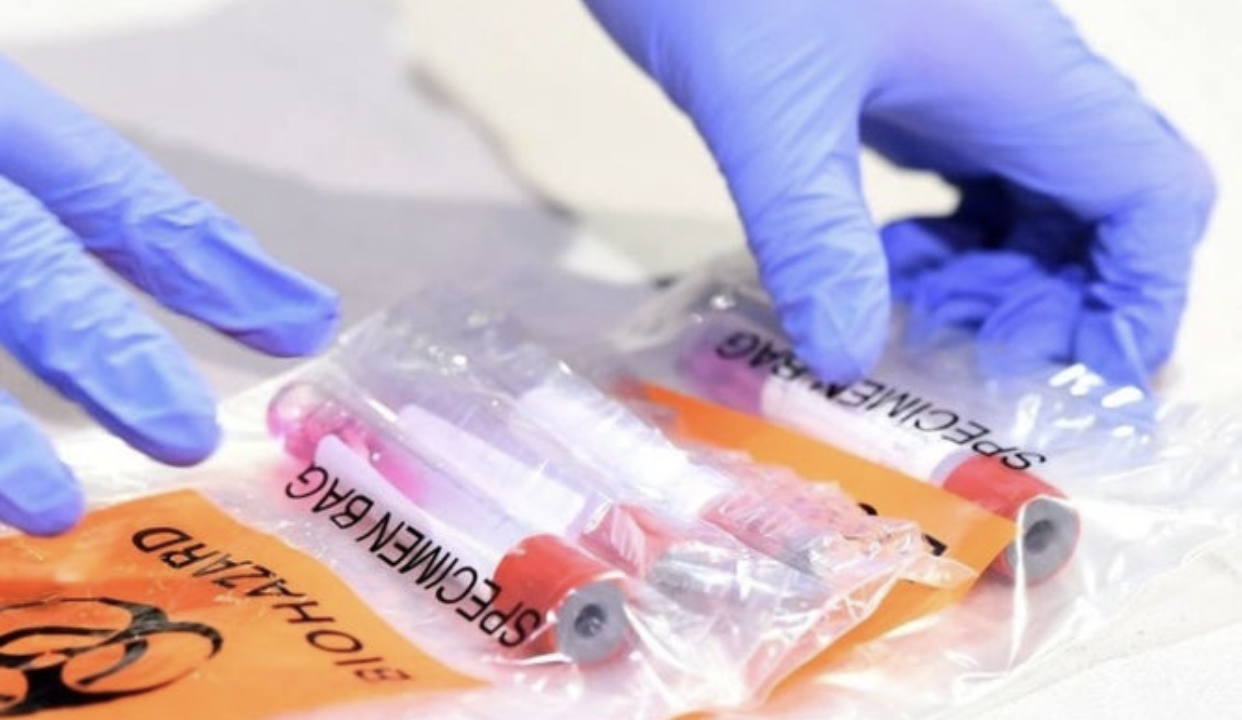 America may be "exceptional," but Americans are often fools. That is especially true when you feed them scraps of wildly wrong and useless data. Suddenly everyone is an instant expert on climate change, education or health care.
I cannot count the number of dinner parties I've disrupted by asking "committed environmentalists" a simple question: "Have you even read the IPCC reports?" Those are the U.N. Climate Change reports, often referred to as the "settled science." They do not say the world will end in 10 years, 100 years or 1,000 years, and do not provide a compelling argument for the immediate destruction of the world economy, with endless misery for the poor, to achieve "zero emissions." Ditto Stanford's CREDO studies, which strongly support charter schools for the poor. Ditto the National Health Insurance Experiment, which suggests "Medicare for All" might lead to Medicare for None.
But the most egregious recent example of Americans swallowing scraps of nonsense data is COVID-19 "cases data." Suddenly, everyone in the neighborhood is an epidemiologist with religious fervor. But, self-righteous though they may be, they are largely wrong.
Read More→