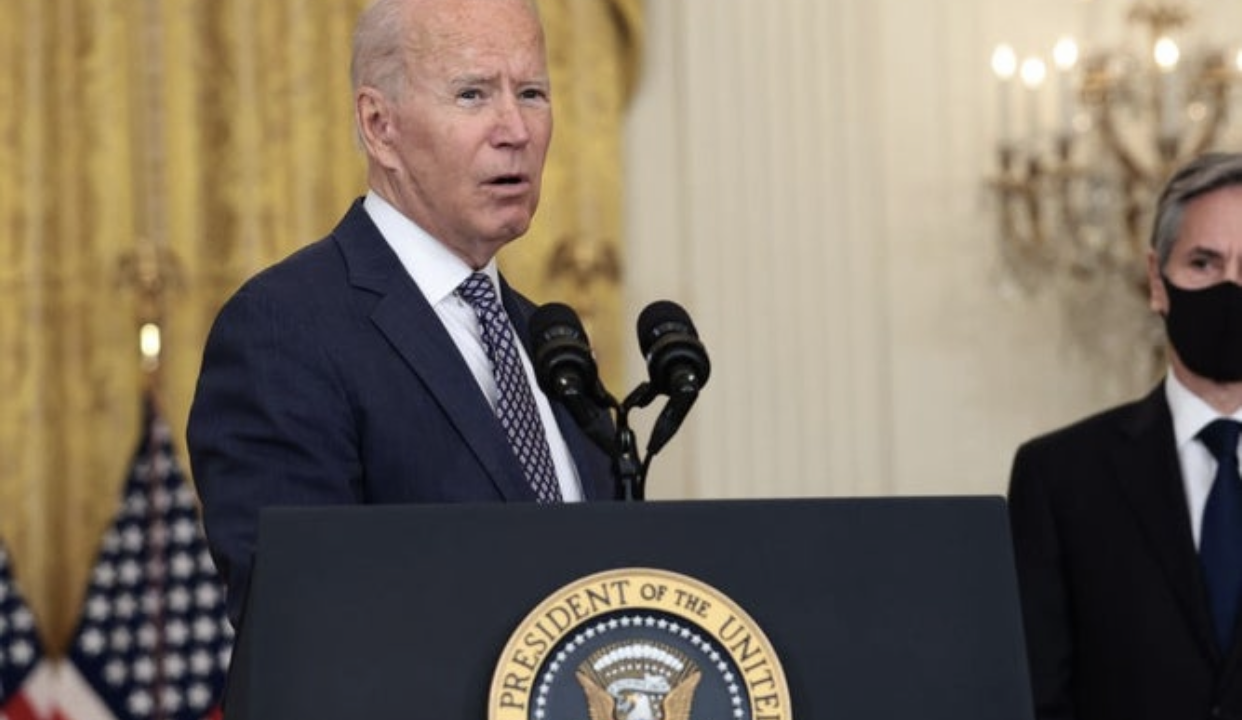 It is time to put an end to Diplomacy Amateur Hour at the White House and State Department. The stakes are simply too high.
During the 2020 presidential campaign, candidate Joe Biden emphasized a return to professional diplomacy as one of the central principles of his foreign policy.
Now, following a string of diplomatic debacles in his first six months in office — Secretary of State Antony Blinken's terrible performance with Chinese diplomats in Anchorage, President Biden's weak, scripted meeting with Russian President Vladimir Putin in Geneva, Biden's destruction of America's energy independence while allowing Europe to be subjected to potential Russian energy blackmail, and, of course, the Afghanistan troop withdrawal mess, which left behind hundreds of American potential hostages — the Biden administration is in the political crosshairs to deliver a string of major diplomatic successes to keep America secure and the world from exploding.
Read More→